lundi 21 janvier 2013
A sample fragment from GAROA, the Tale of the III Princes. Here, we cans see Phillipe II, the Naive Dominateur and the Head of Phillipe III, Heir of Countless Dreams.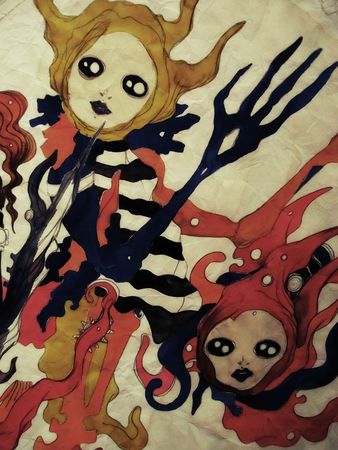 © 2013 MONDOCARLO. All Rights Reserved. Character Design: Giancarlo Rizzi
Commentaires sur AEDEN GAROA ?!? AEDEN GAROA ?!?